Lexus Intersect : Case Study
Meatpacking District, New York City
OVERVIEW
The Lexus Intersect House is a cultural hub for car lovers and restaurant goers looking for something more. The space showcases innovative approaches to food, fashion, and fine art, while emphasizing the company's dedication to high-level service. This third location opened in the summer of 2019 in New York's Meatpacking District.
Create amazing experiences by transforming function into emotion, performance into passion and technology into imagination.
1. Feel connected to a space that is highly curated and of exceptional taste

2. Lexus brought something "cool" to the neighborhood.

3. Lexus has a unique point of view and connects with visionaries, and the creative class to bring it to life

4. Apart of something authentically connected to New York City's cultural class

5. All their needs are being anticipated

6. Inspired by the experiences they've interacted with

7. That every detail has been considered
INTERACTION TOUCHPOINT : TABLETOP

I designed along with Gensler and Wonderwall how the physical space would become activated through the digital table off the right of the entrance, and display content in the Crafted for Lexus area at Intersect.
SCREEN DESIGN

The table experience has motion tracking cameras above to sense gestures while the surface recognizes touch.

My art director and I established a visual design language that leverages the iconic Lexus bamboo pattern found on their car grills, as the background with a river of content floating above. Tapping into the content, we created a design that is fluid, elevated and editorial.
MULTI-USER SESSIONS


Up to 5 people can interact indepentently at the table simultaneously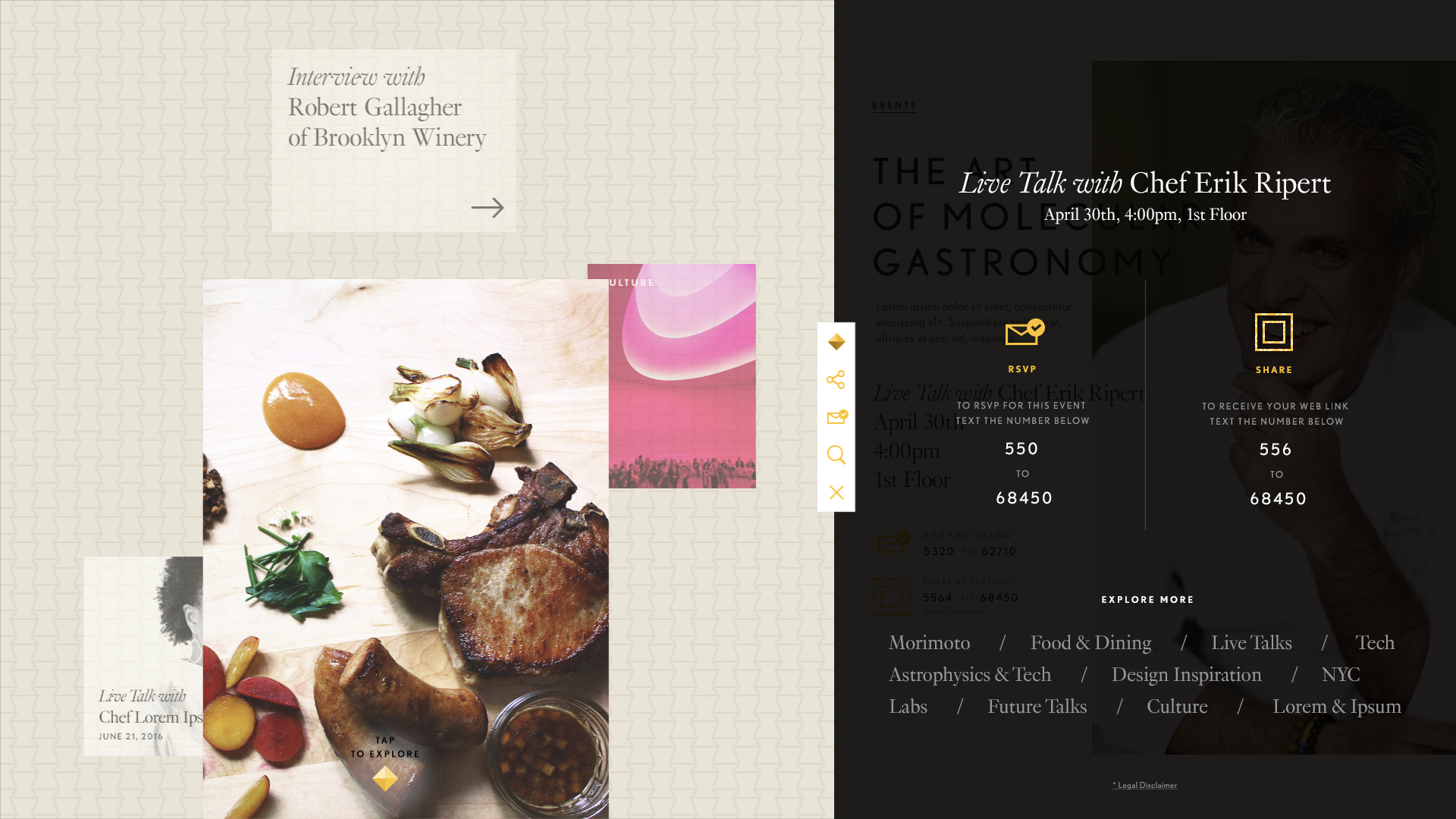 MOBILE OPTIMIZED

I designed the experience to limit touch and maximize connection with mobile devices through SMS texting
Gesture Interaction
Ambient State

AMBIENT VISUALS

Key visuals for the Ambient State included driving simulations on iconic routes that can be saved to mobile devices
---
INTERACTION TOUCHPOINT : GARAGE

The user flow below highlights the specific challenges of interacting purely through passive engagement.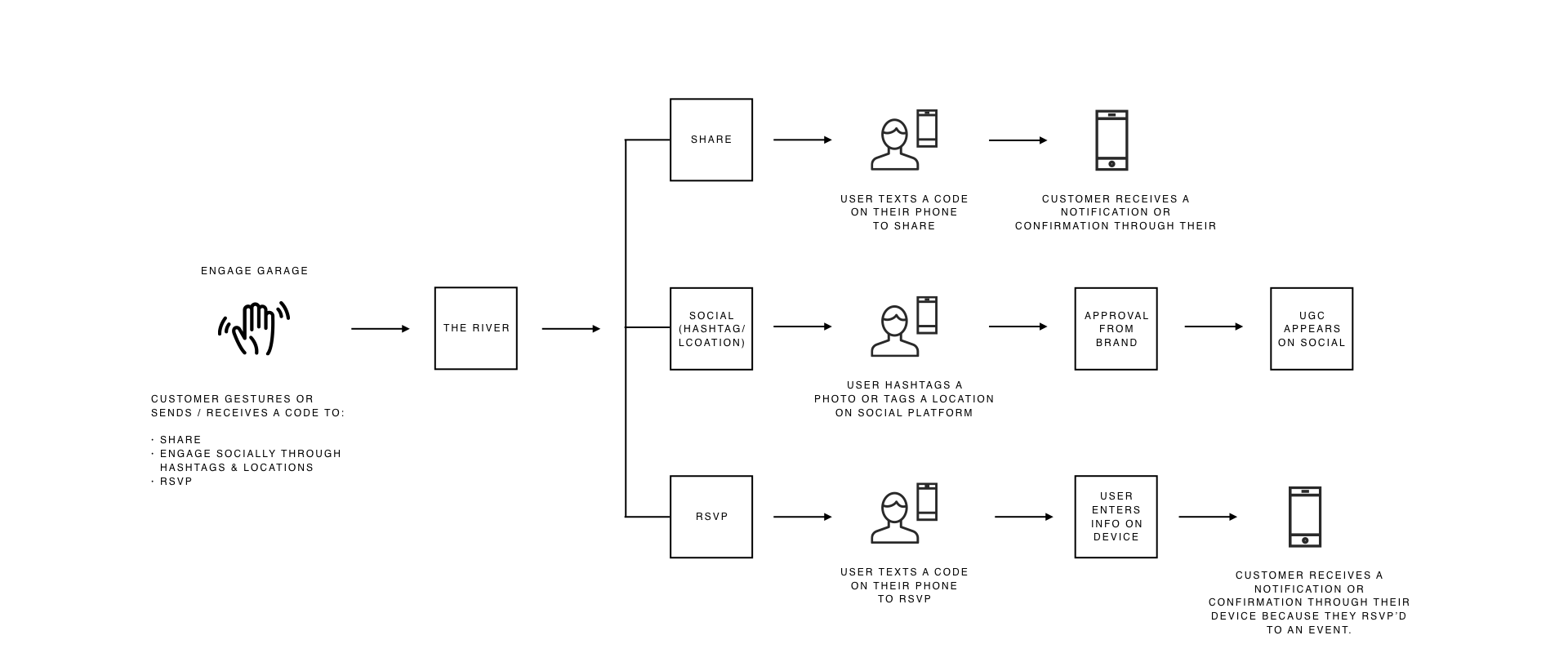 GARAGE PURPOSE

The garage, located at the back of the first floor consists of 9 total panels in a 3x3 configuration. During normal days, the panels operate in a disply mode with ambient graphics, programming, and content. During special events, motion tracking can be activated to give the displays an added interactive dimension.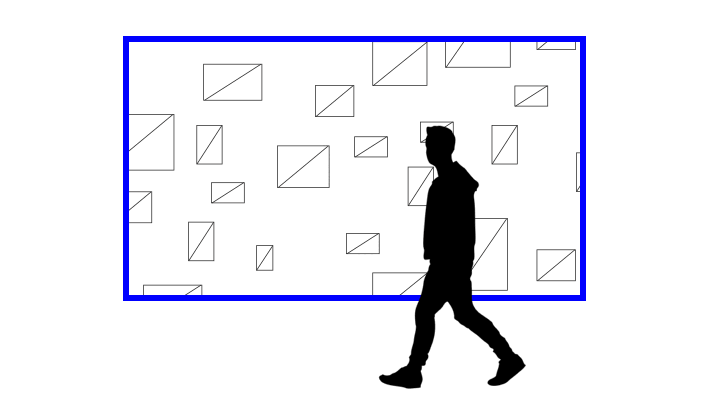 Motion Tracking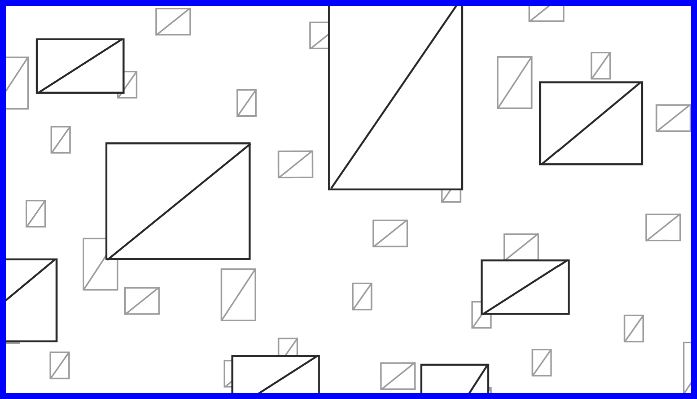 Ambient programming state can dynamically change swarm direction


SCREEN DESIGN


The garage acts primarily as a passive display. Featured content will be rotating into focus to promote events, artists, etc. Customers can engage with the content using SMS on their mobile device.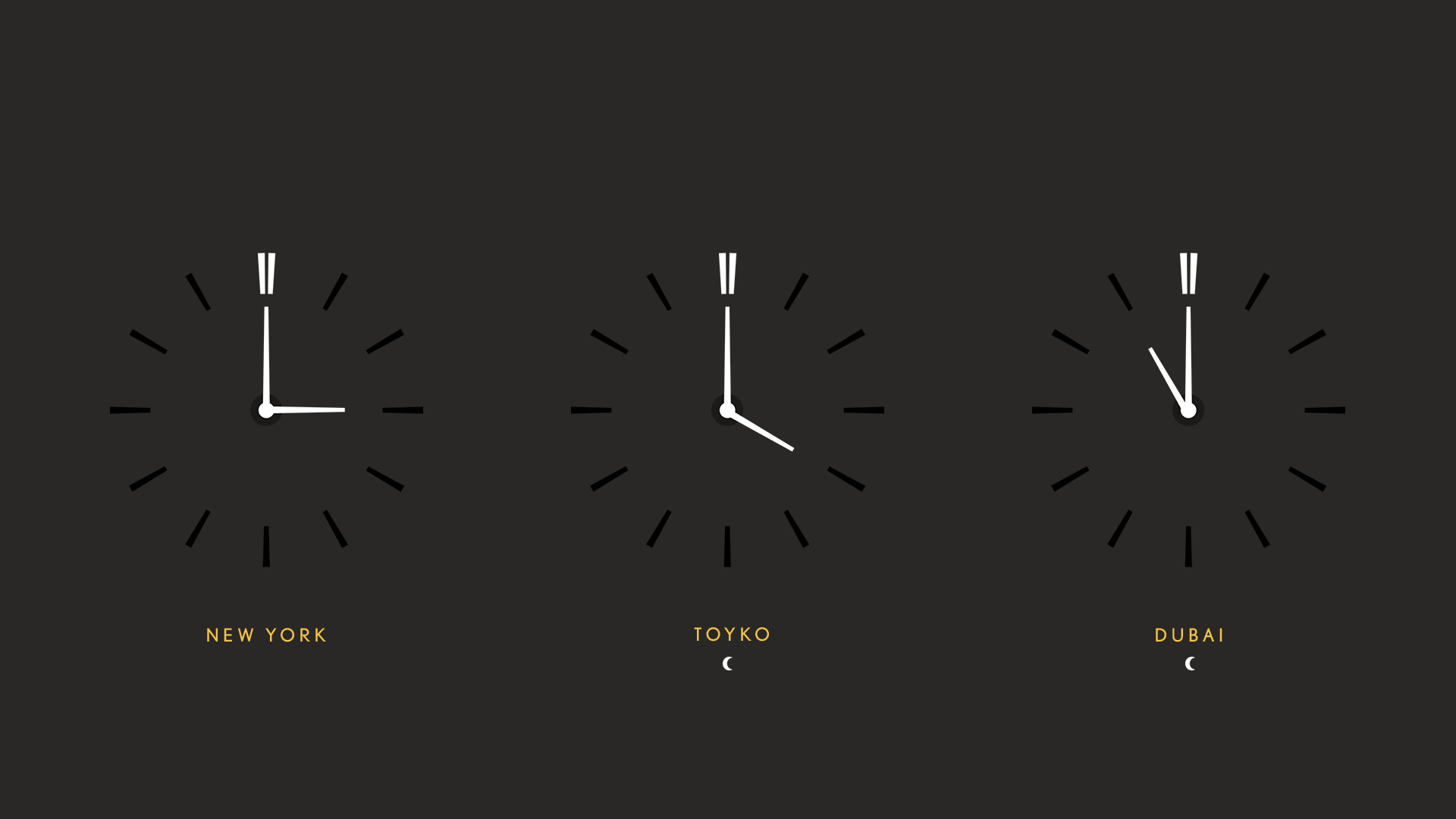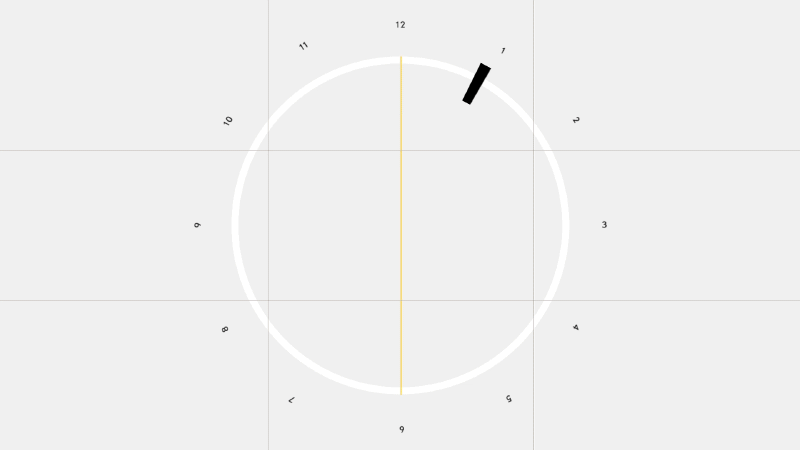 AMBIENT VISUALS

I led the design concept for these two clock visuals programmed into the garage wall. They provide variation during regular programming to break up content and display time with a unique visual.


---

Creative Team: Yan Sze Li, Vanessa Brown, Karen Kranack